"Startup Nation"
Israel is still a technological powerhouse, even if it seems like the start-up nation has been struggling lately. It's a breeding ground for new technological ventures in all fields.
Israeli startups are known for their innovative spirit and their ability to grow quickly. However, as they grow and expand, many of them choose to move their base of operations to the United States.
Israeli startups that move their base of operations to the United States are often attracted to the large concentration of venture capital firms and technology companies in the region. This gives them easy access to investors and potential partners, and hence – the transition to work with an American agency is short and desirable, albeit with several advantages, including experience working with large multinational companies and access to a wider pool of resources and partners.
I have been managing campaigns for B2B tech companies and startups created in Israel for many years. Here I would like to focus on a counter-trend that I have observed: a trend of these companies returning to work with Israeli agencies over time.
There are several reasons for this:
Agility / Quick response and execution. Many start-ups I meet testify of the frustration they experience in the face of the slow response of the American teams in the agencies. This slowness is a result of the size of the agency and the bureaucracy that accompanies it which creates delays in its ability to respond to changes. Israeli agencies are more agile and can adapt their campaigns quickly to meet the needs of their clients.The speed of the response gains a different validity when working with start-up companies, which often base their supremacy in the market on a quick response and the ability to change direction quickly, and thus this is one of the most common reasons for switching back to work with an Israeli agency.
Better value for money. American agencies are usually more expensive than Israeli agencies. This is because they have higher operating costs and must pay their employees higher salaries. Israeli startups can save a significant amount of money by working with an Israeli agency.
The personal element. Finally, there is the cultural factor. No matter how long you live abroad and how much business you do there – you will still remain an Israeli. Many of the Israeli startups simply feel more comfortable working with an Israeli agency. They appreciate the fact that their agency understands their culture and language.The nature of the agency's work, and the intensity of the communication between the parties, ultimately creates a situation where the person the media manager on behalf of the start-up works the most is the campaign manager or the agency's client manager. And in this kind of work friendships are formed, which are much easier to establish with an Israeli supplier, one with whom you can exchange a few words on other topics before or after the work conversation.
The CEO of one of the most successful Israeli startups in the world – who returned to work with an Israeli agency in 2021 after 3 years of working with an American agency, explained the decision to return to an Israeli agency:
"We realized that Israeli agencies have a better understanding of our needs and can provide us with personal service More. They also have a deeper understanding of the Israeli market, which is important to us as we are a global company."
As Israeli startups become more established and experienced, they are increasingly recognizing the value and service that Israeli agencies can offer them. This trend is expected to continue in the future.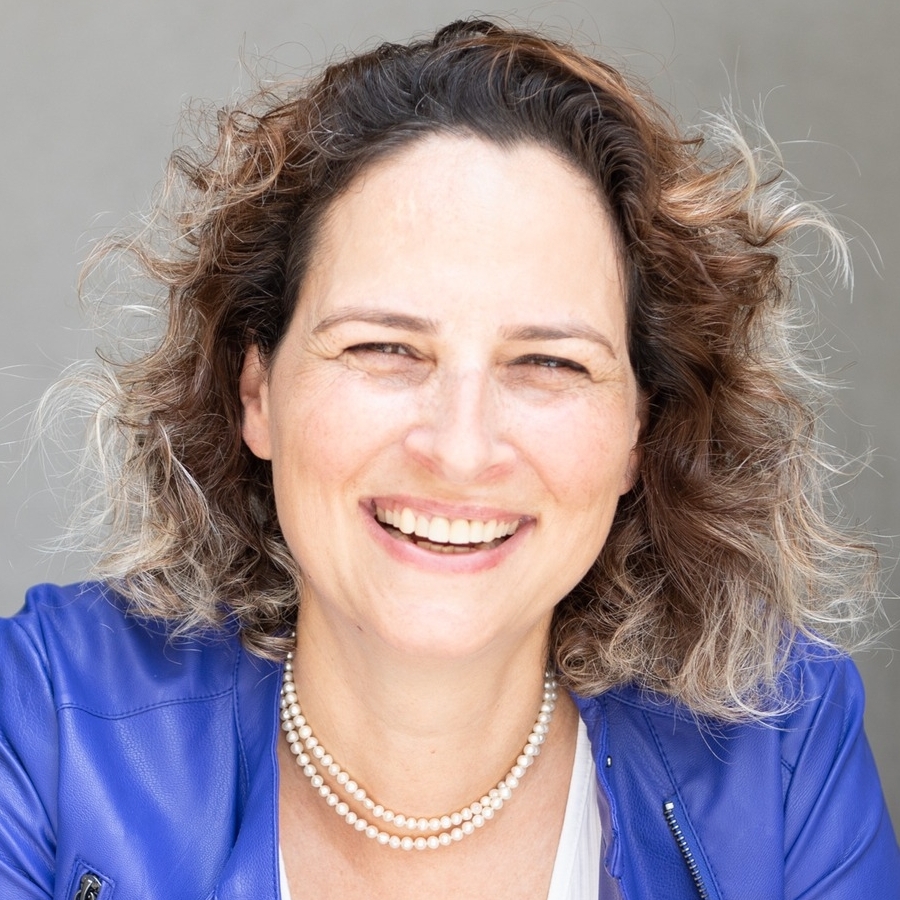 מתמחה בפרסום קרוס – מדיה שיודע לנצל את החוזקות של כל אחת מהמדיות, למדוד את תוצאות הפרסום בהן, ולחלק את תקציבי הפרסום בין המדיות בהתאם.
עם ניסיון של מעל 20 שנים בעולם האינטרנט במגוון תפקידי פיתוח וניהול למיכל יש ניסיון רב באפיון, ניהול, שיווק ופרסום אתרי אינטרנט.