Should we hire an in-house PPC campaign manager, or work with an advertising agency?
Undoubtedly the "million dollar question" of companies in general, and B2B TECH companies in particular.
As the manager of a PPC advertising agency, my opinion is naturally biased, but those who know me well also know that I always try to provide the full picture, without biases.
Thus – I will try to give a fair answer to the question, and detail the various aspects that must be considered when evaluating the two options, as well as tips for successful work with an agency.
Working with an advertising agency – advantages, disadvantages and tips for success
1. Minimum organizational politics
One of the great advantages of working with an advertising agency is that the (external) agency is not part of the organization you work for, and thus has no foreign interests. The agency's campaign manager is not part of the sales, marketing or management of your organization, and her main interest is to provide maximum results for success – as the client defined them.
If you choose to work with a small agency – you will also enjoy the bonus of no politics on the side of the agency, which can also be tedious at times.
2. Knowing your business
This is the opposite side of the previous section, and this is where the in-house campaign manager usually has an advantage. While when working with an agency you benefit from the absence of organizational politics, an internal campaign manager will have a deeper understanding of your business and the target audience, as well as the advantage of knowing the various parts of your organization, and the planned product development directions, which can help him create an advertising strategy and adapt it to real-time developments.

3. No need to invest resources in recruitment / HR
One of the biggest challenges for B2B TECH companies and companies in general is recruiting quality personnel. In the field of PPC campaign management – which requires knowledge and experience, this challenge becomes more significant since the competition for quality personnel is even greater.

4. Experience makes all the difference
When working with an agency – if you manage your moves correctly – you will be able to work with a campaign manager with many years of experience, and across multiple fields and clients.
Adding a caveat to this matter: over the years I had the opportunity to speak with clients who were frustrated from working with agencies that have been assigned with a new or inexperienced client portfolio manager / campaign manager.
To overcome this challenge, when closing the contract with the agency make sure that you know who manages your campaigns and who manages the account (ie who you work with).

5. Trends and technologies
Advertising agencies will often be more updated with new technologies, as well as current trends. Because they work with several clients in several fields – they will be able to know sooner what is happening on the various ad platforms and what is worth paying attention to.
Adding a caveat to this matter: if you made sure to hire an in-house advertising manager who takes a regular part in the activity in relevant social groups, he will also be able to keep posted on what's happening, by receiving updates from colleagues online.

6. Ability to grow / scalability
As your business grows, the agency can allocate more resources to your PPC project, support the growth of your campaigns, and make sure that the additional budget or channels improve business results.

7. Creative thinking and creatives
Advertising agencies have a team of creative professionals who can help you develop creatives, and add a different perspective to the creative thinking – one that comes from outside the organization.
So for example – you can skip the trap of ethnocentrism that companies often have, when thinking about the product – which is the center of their world, and not the problem – which is the center of the customer's world.

8. Risk management (not all eggs in one basket)
One campaign manager who works for your company can leave unexpectedly, leaving the company without knowledge and tools to manage the campaigns. Working with an agency, especially if it is a stable and strong agency with organized work processes, can reduce the risk, and ensure continuity in the management of the campaign.
Summary

The decision whether to hire an in house PPC manager or to work with an advertising agency is a complex decision. There are many factors to consider, such as your budget, your needs, and your goals. There is no one-size-fits-all answer, and the best solution for you will depend on your specific circumstances.
If you are looking for a cost-effective solution that offers expertise and resources to create effective advertising campaigns, you should consider hiring an advertising agency. However, if you have a small budget and need someone who can manage your campaigns on a day-to-day basis and be involved with the marketing and sales teams, a hired manager may be the best option for you.
In the end, the best way to decide whether to hire an in-house manager or an advertising agency is to carefully weigh the pros and cons and make a decision that suits your business.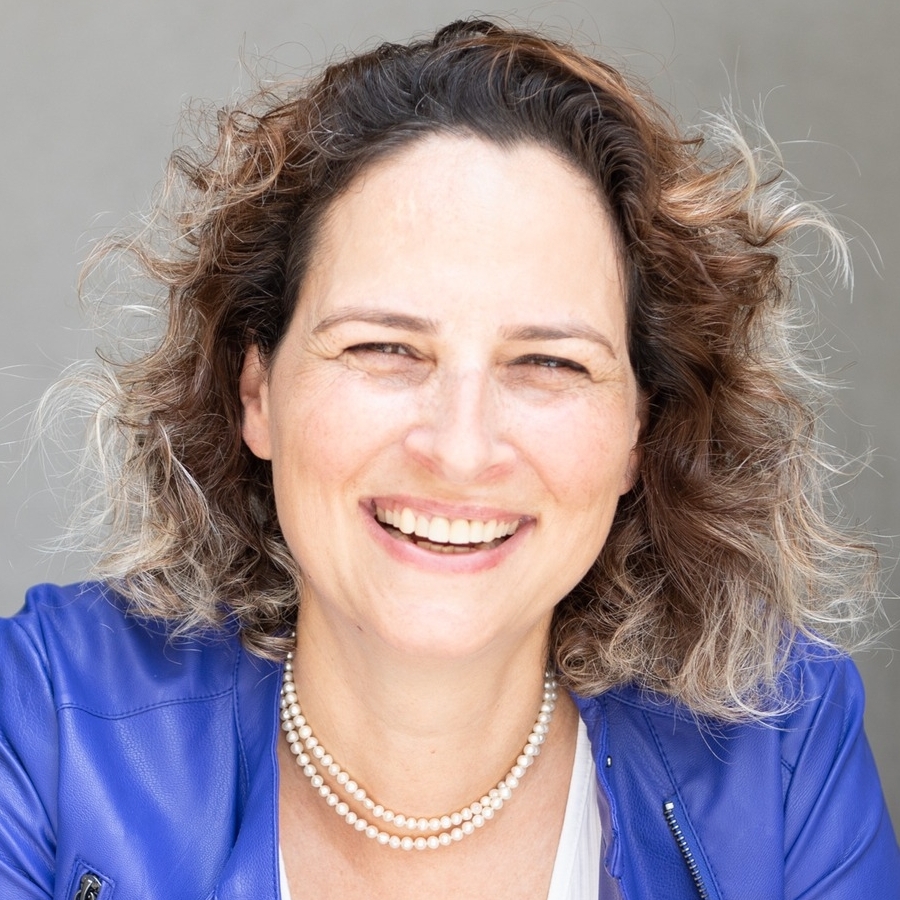 מתמחה בפרסום קרוס – מדיה שיודע לנצל את החוזקות של כל אחת מהמדיות, למדוד את תוצאות הפרסום בהן, ולחלק את תקציבי הפרסום בין המדיות בהתאם.
עם ניסיון של מעל 20 שנים בעולם האינטרנט במגוון תפקידי פיתוח וניהול למיכל יש ניסיון רב באפיון, ניהול, שיווק ופרסום אתרי אינטרנט.